Many are called by God, and a special few answer. Whispering Winds has been blessed by women in the community who have answered God's call to service through the Auxiliary.
See the 2017 Women's Retreat photos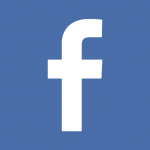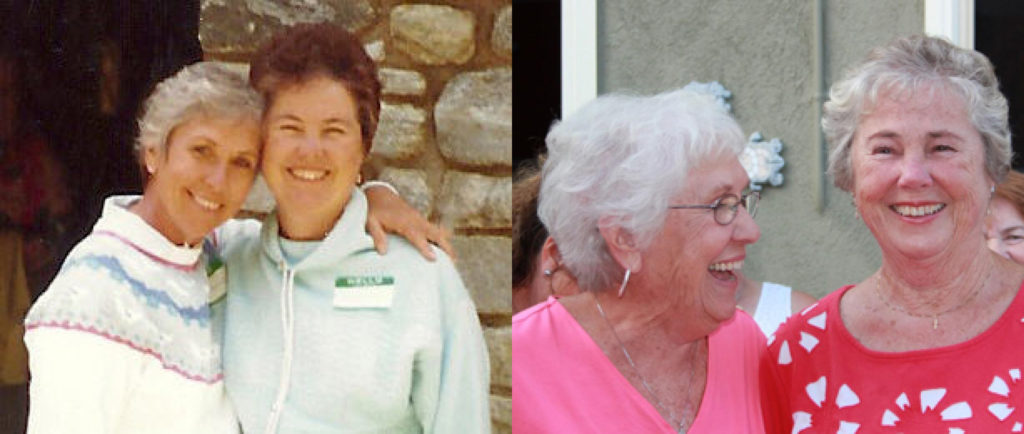 In May of 1988, Bernice Mascari and Kathy Brown were led by the Holy Spirit, after many months of prayer, to formulate the Whispering Winds Women's Auxiliary. They enlisted dedicated women who also shared their vision of this most needed support for a Catholic Conference Center in San Diego.The Auxiliary's motto is "Called to His Purpose," stemming from the Scripture: "We know that God makes all things work together for the good of those who love God and are called to His purpose." (Romans 8:28).
These women, who are united in faith in Jesus Christ and who have a common interest in Whispering Winds and its many programs, contribute to the growth and development of the camp through:
Prayer and fellowship
Assisting in fundraising
Disseminating information
Providing support for all functions held at the Camp
Providing monies for scholarships and camp improvement projects
Membership of the Auxiliary consists of women who signify their willingness to cooperate in fulfilling the mission of this organization. Through their labors of love, the women are expressing their gratitude to God for the camp in a real and tangible way. Please contact President Val Spooner for more information!